40 Years of Tailored Solutions
Since our founding in 1978 we've focused on the creation of custom GFRC and cast stone-based replacement components for traditional masonry, facades, and cornice renovation projects. When the original terra cotta, cast stone, or natural stone masonry is deteriorated, missing, or simply beyond repair, we can help.
Our Services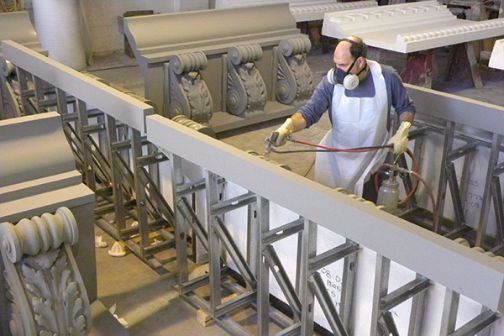 From tape measures and hand sculpting clay models to laser scanning facades and computer aided machining of models or molds, we draw on both traditional and modern technologies to get the job done right.
Past Projects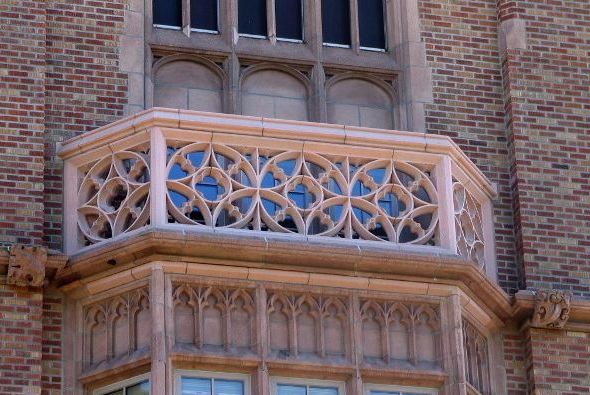 Our work can be seen on buildings across the country, many of which are on the National Register of Historic Places. After four decades of solving the problems of building exteriors, theres a good chance we've previously dealt with issues you might be facing.
We look forward to hearing about your project.
Fill out the contact form below and we'll be in touch with you shortly.