Wyman-Partridge Building - Minneapolis, MN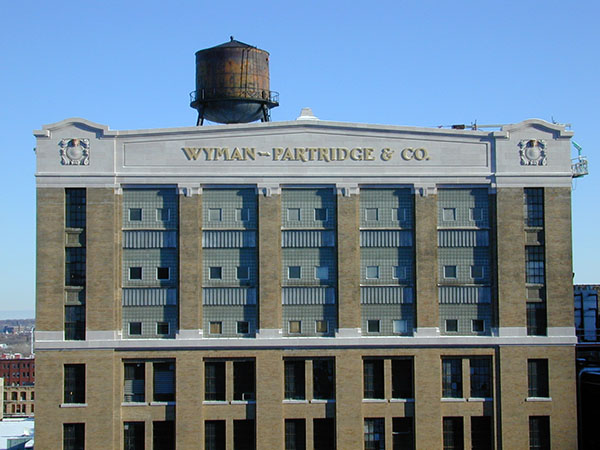 This private project involved the replacement of two large terra cotta belt cornices and a large, detailed upper parapet wall for this traditional masonry building in Minneapolis. The original 1917 construction had utilized glazed terra cotta parts to clad multiple-wythe brick walls, though movement between these materials was believed to have caused the significant cracking and visual distress.
---
Wilson Hall - Pullman, WA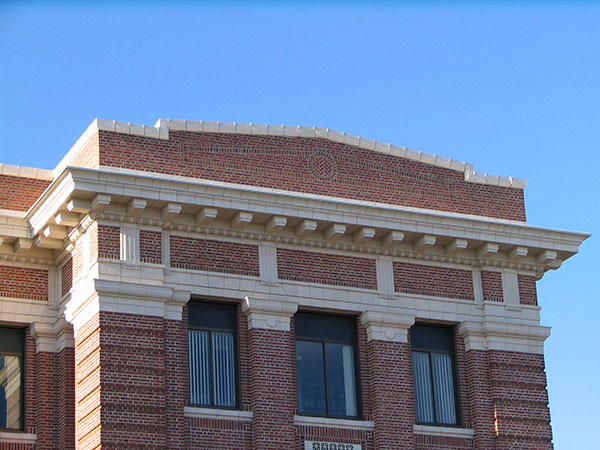 This competitively-bid public works project involved the complete replacement of Wilson Hall's badly deteriorated terra cotta cornice. The location of the building, on a heavily used pedestrian mall, required that the work be done during a 4 month period during the summer, and that the building remain open throughout the replacement process.

Main Street Theater - Kansas City, MO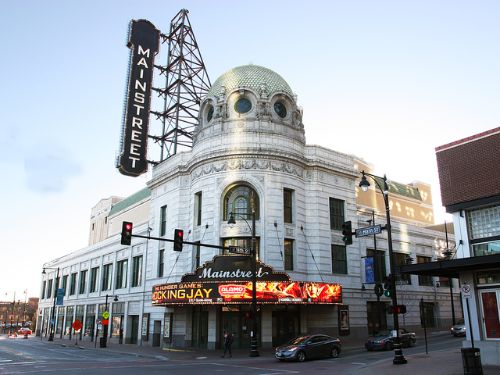 Architectural Castings was responsible for the design and production of an array of GFRC replacement pieces for the damaged and missing terra cotta elements at this historic 1921 theater in downtown Kansas City, MO. This was the sole historic building that was retained as part of the redevelopment of the new Power & Light District.
---
Fuyura Building - Seattle, WA
In 1949, a major earthquake struck Seattle and a subsequent fire destroyed most of the top two stories of the Furuya Building with their arched sandstone windows and a decorative sheet metal cornice. We were engaged on this historic project to provide a fixed price design-build approach for the re-creation of the exterior cladding system for the two original upper floors.
Exterior Project Portfolio

---
Public Service Building - Portland, OR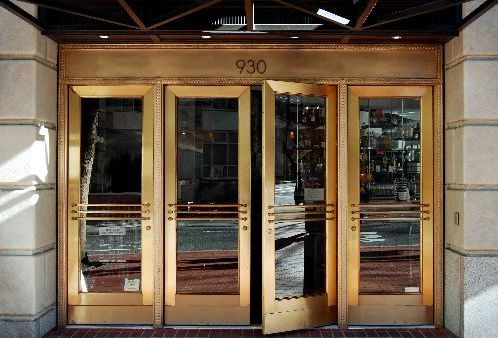 ---
Chaucer Court - Portland, OR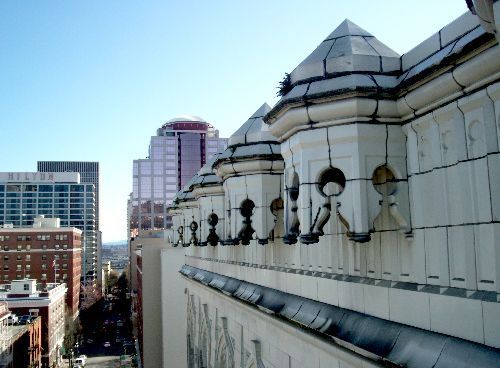 ---
Miller's Building - Knoxville, TN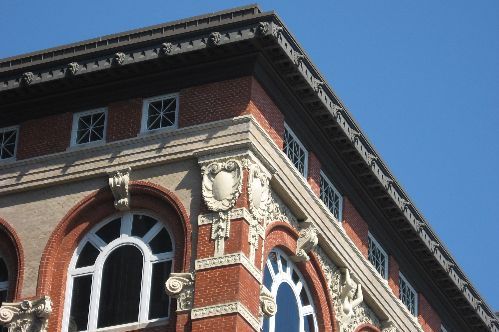 Johnson Hall - University of Washington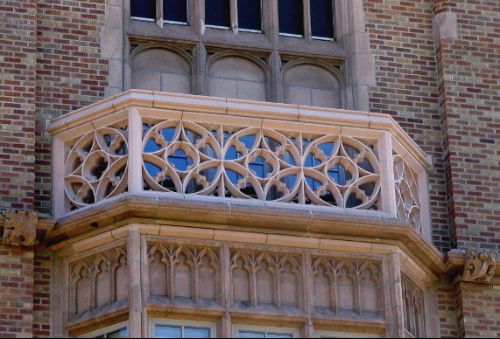 ---
Pioneer Building - Olympia, WA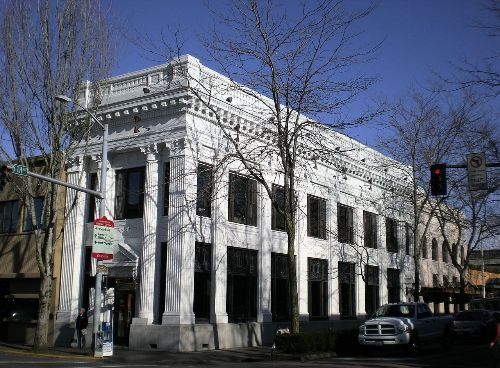 ---
University of Washington Library -Tacoma, WA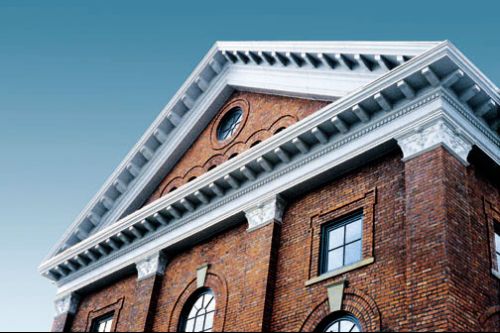 Interior Project Portfolio
---
Multnomah County Library - Portland, OR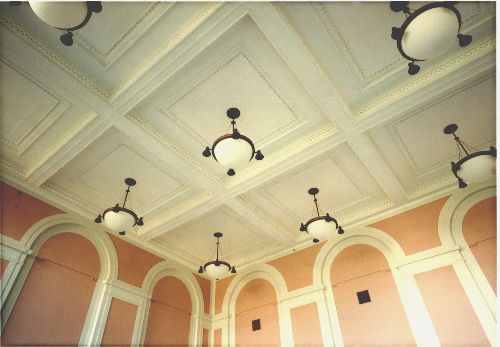 ---
The King County Courthouse - Seattle, WA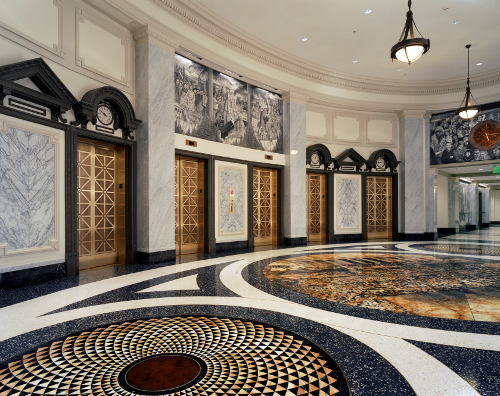 The Eck Center at Notre Dame -South Bend, IN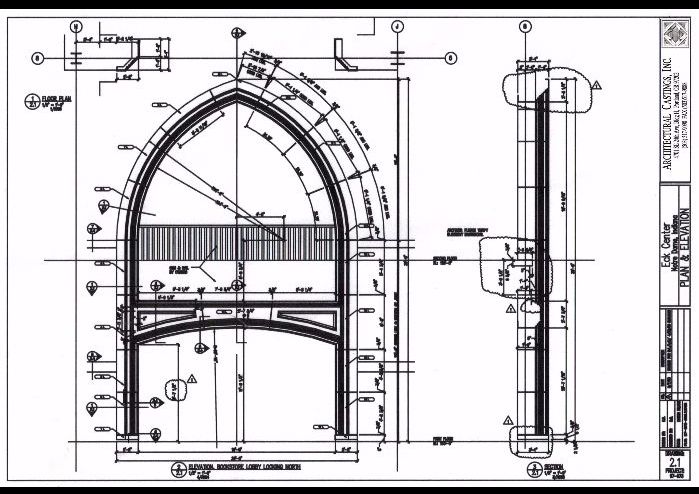 We look forward to hearing about your project.
Fill out the contact form below and we'll be in touch with you shortly.