Before and After Photos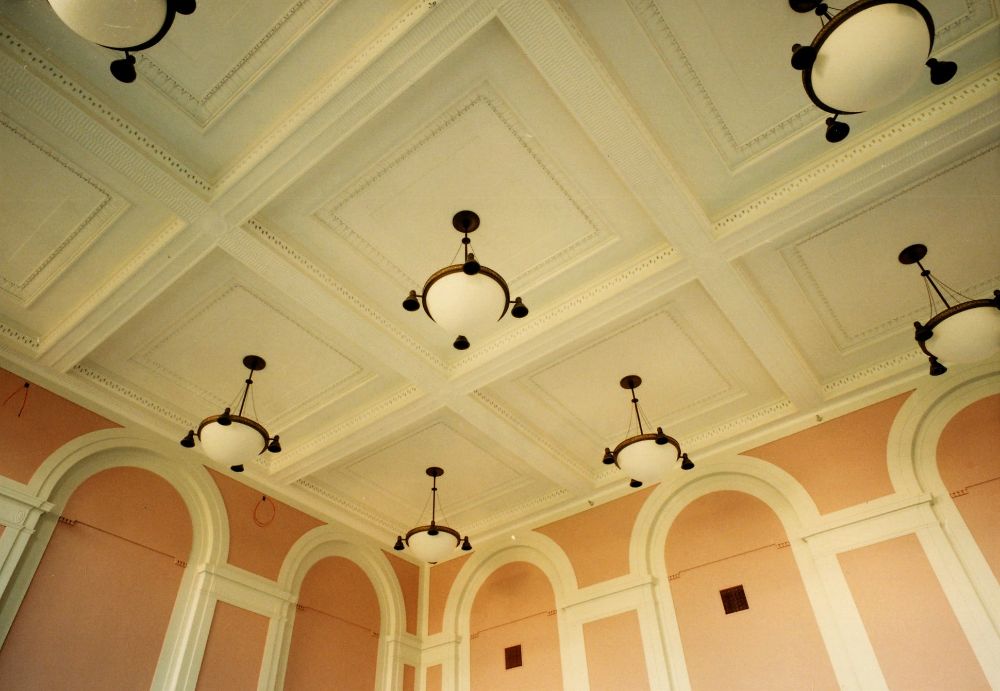 The Multnomah County Central Library building was completed in 1913 by architects Doyle, Patterson & Beach. In 1979 the building was placed on the National Register of Historic Places. Over the decades the exterior of the building has changed little, however, the interior of the building was subject to several renovations. Most notably, in the early 90's, a structural analysis of the building revealed that the walls had been constructed using extruded hollow terra cotta tiles. These blocks would provide little structural support in the event of an earthquake, and in 1994 the building underwent a major seismic upgrade and comprehensive renovation.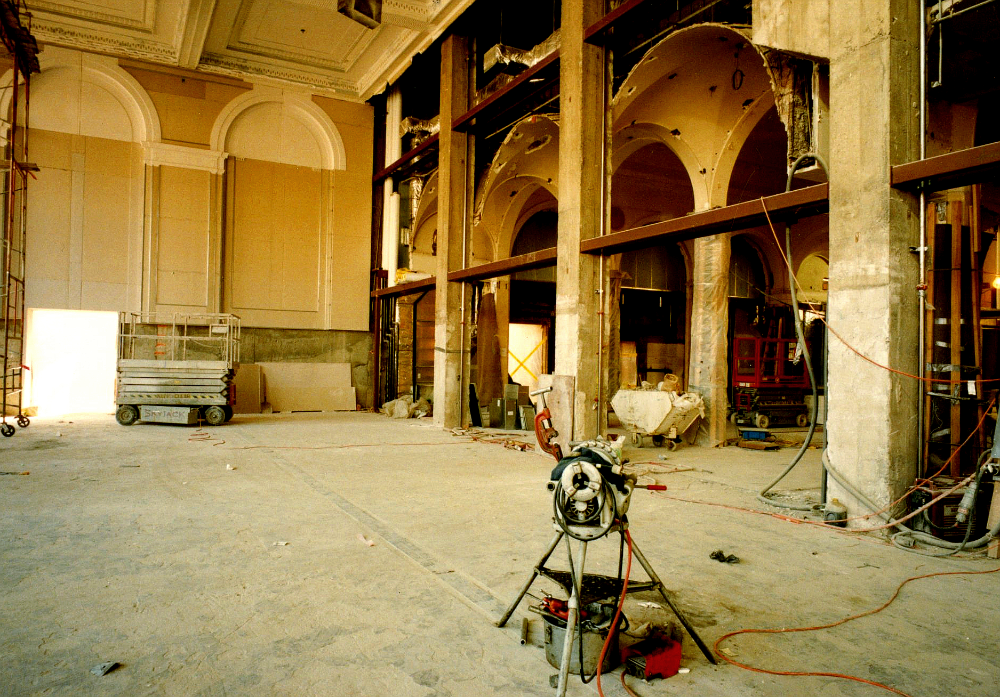 The extruded terra cotta blocks needed to either be removed or reinforced with rebar and pressure grouting, much like CMU's, but accessing them meant demolishing the interior plaster. Although the interior plaster work was in reasonably good condition after 90 years, tearing it down was the most cost effective strategy. Architectural Castings was tasked with recreating the library's plaster work to put back in place after the restructuring. Although the plaster had been in good shape before, the renovation provided the opportunity to restore much of the library interior's original 1913 detail.
---
Additional photos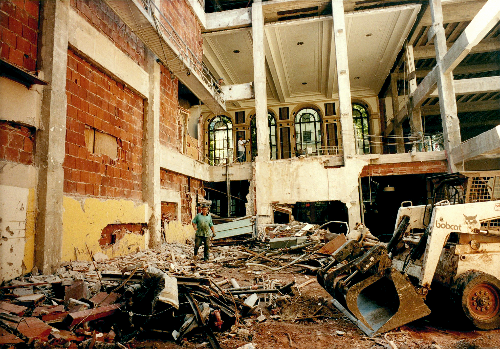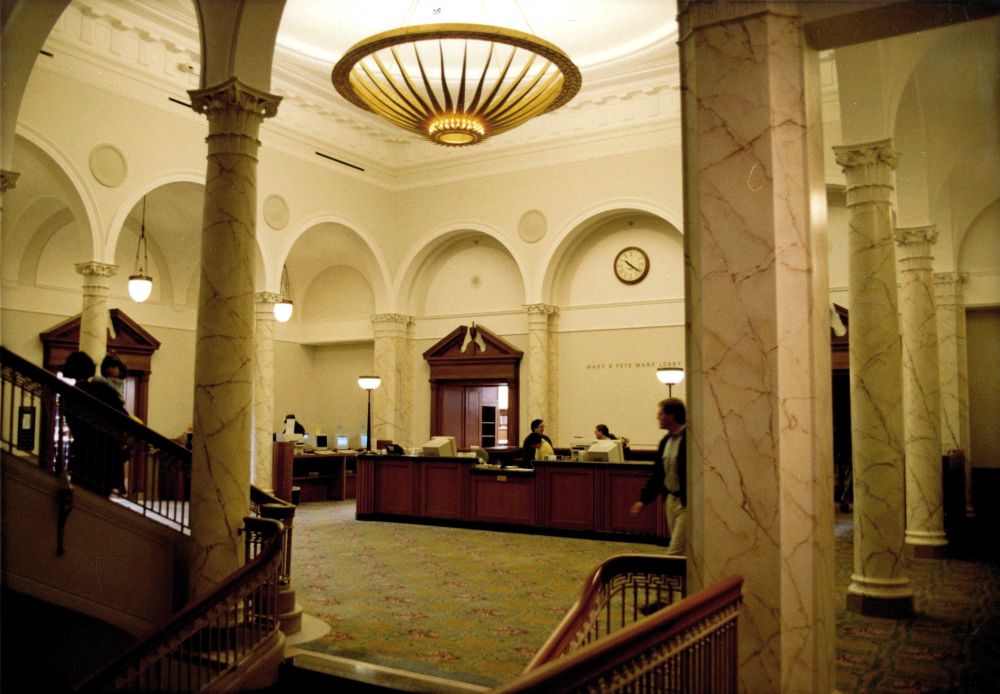 We created a variety of shapes in both GRG and PGRG. Unlike traditional plaster materials, high quality gypsum plaster used with glassfiber reinforcement allows us to generate very long pieces of molding, even if the profile is very thin and spindly. These parts were integrated with light gauge steel framing and gypsum board for attachment.